Social wi-fi or wifi marketing is the need of the hour today. As the expectations of your customers hike up at every level, you need to look out for some interactive ways to serve them with the best that you can. Simultaneously competing with your existing rivals, business firs have to be innovative in every phase. Marketing is the key tool which assists you in taking your website to greater heights. Although there are several ways of online marketing, you need to choose something which is affordable, easy and fast as well.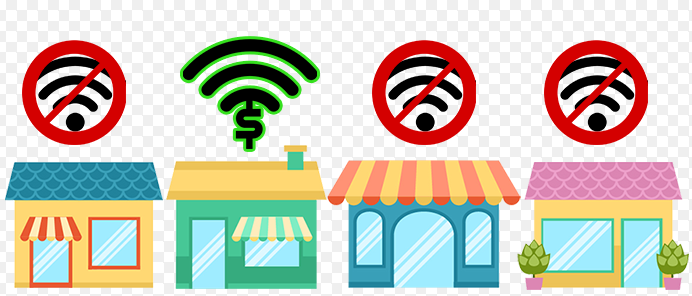 Here is the quick process and benefits involved in serving you with the best wi-fi marketing strategies.
Once you get in touch with a credible website like ours, you get to enjoy several benefits of a customized website. Our team helps you in making your website itself as a tool for marketing. As most of you today are already serving your customers with free wi-fi services, this marketing tool targets all those customers who are nearby your wi-fi emission area and are ready to use your services. The process starts with-
• Encouraging the customers to connect to your wi-fi signal. This compels them to sign up to your loyalty program and get discount coupons, info about the latest products or you can even ask them to rate your website.
• As soon as the customer connects to your network, they get an interactive page which directly portrays the perfect picture of your brand. This engagement is not only impressive, but also helps you in collecting useful info about your customer's interest and suggestions based on your products.
• As soon as they navigate further, they get to enjoy free wifi service for a particular period of time after which they return back to your original website content.
So this is how with social wifi, you get the best way to boost up your online presence and market value.