Everyone has the seed of creativity
Everyone has the seed of creativity in them. Fortunate are those whose creativity and imagination is nurtured and allowed to grow into creative and critical thinking skills. Individuals who have been nurtured and have been allowed to let their creativity grow in their childhood have proven to be much happier and accomplished than those who weren't given enough importance to theirs.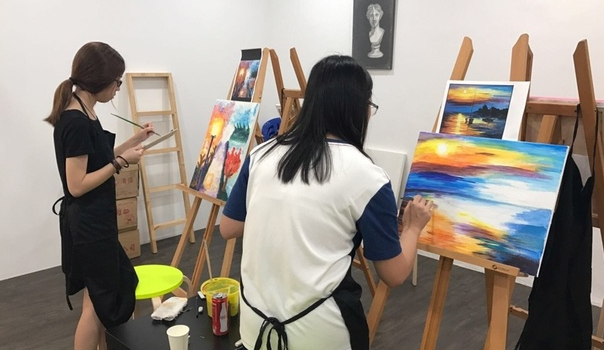 It is the creative people who invent and who come up with new and innovative ideas; they are the ones who are able to come up with unique solutions for unique problems and as such they are the ones who are the most important to society. Those who are creative and those who are able to "think out of the box" are the ones who are born leaders and who can inspire others. They are the ones who can come up with new and innovative ways to tackle whatever challenge comes their way. These people are the future of our world and as such we must take every step possible to let these people grow and help them to achieve their creative excellence.
Let the children grow
As parents and teachers, it is our responsibility to do whatever we can to let the children grow and let them embrace their creativity. Although creativity is something that can only come from within an individual, there are certainly ways in which we can encourage and stimulate that creativity. We cannot simply leave a child to grow and develop on his or her own without giving enough attention to their needs and to their creative development. Places like MuzArt Singapore are a great way to help a child bring out their inner creativity and let their creative thinking skills grow. You can visit Muzart.com.sg to know more information about them and to see how they help your child grow.