williams insurance has a long history of trusted insurance policies since 1937. They have been allocating the insurance needs of the residents of Marion for almost 30 years now. Jessica is the leading agent of the company and has a great team working under her which makes sure that every client is served well. They work as a full-service insurance agency and have 3 locations for better serving to every client. A new office was made in March of 2015 with an aim to help customer safeguard their hard-earned assets. Williams insurance agency takes pride in providing exceptional customer service to the clients they are able to help.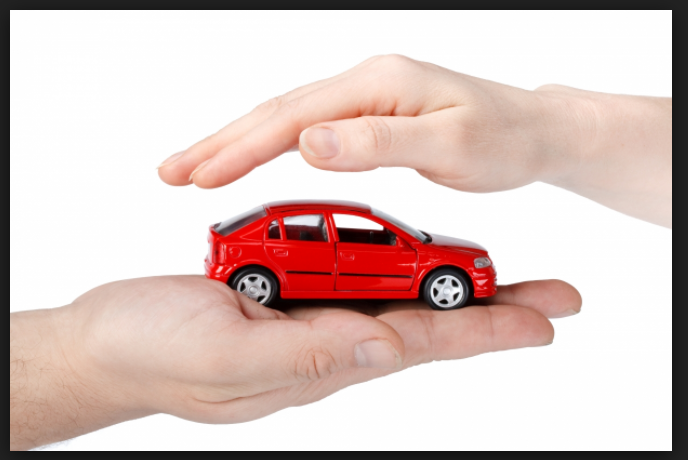 1. Life insurance – William's life insurance policies are designed to fit a diversity of individual circumstances and needs. To name – term insurance, whole life insurance and universal life insurance. The right life insurance can provide you a shield from huge medical bills, and Williams insurance is the right one. All the agents here are highly qualified and can help you balance the coverage within the budget.
2. Homeowner insurance – we all know that the largest investment ever made is when you make your home. No matter how much you resist thinking about the miss happenings, they won't leave your mind. If your home gets damaged or destroyed in the long run, the homeowner's insurance policy can help you repair your home and even rebuild it. Also, it provides you with liability coverage to protect you from financial ruins as well as sues.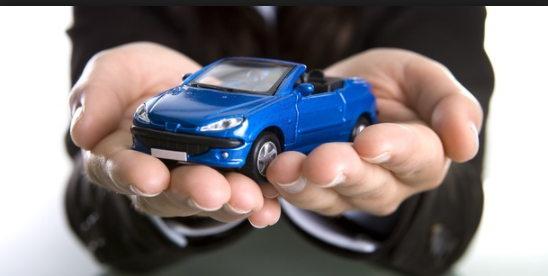 3. Commercial insurance – the coverages seen under commercial insurance are property insurance, commercial auto insurance, group health, disability income, liability, worker's compensation, life insurance and much more. This type of insurance is mostly a complex one. Williams insurance can save if you if your business is sued as it is the best policy for you.
Whatever the future has in store for you, Williams insurance can covers you.