Video games are the best source of entertainment for the adults as well as for the children. These days many different types of the video games are available online sue to which kids are more involved in playing the video games rather than the physical game. Playing the video games is not bad, but it is very important for parents to keep an eye on the games that their children are playing. Many games are available online which may distract the kid easily. Not only this many games are there which include the interactive elements like chat or the online competition which may be the destructive element for your child.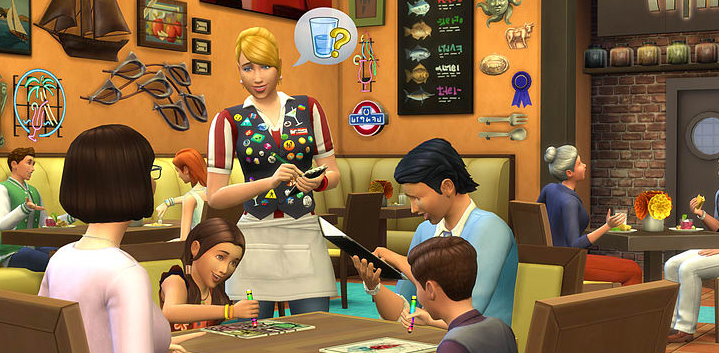 Here are the few tips for parents for the online safety or the gaming safety:
1. Block: Block the stranger or the person whom you are not familiar with. Many people available online are strangers only so make sure that you child should not chat or disclose the personal stuff with the stranger. Even you can block the stranger from the site of a video game. Make you children play with their approved friends only.
2. Mute: The mute function or the feature of the video game allows disabling the ability of the chat. You can set the settings of the video game before your child starts to play the video game. In this way, you can keep your kid safe from the online dangers.
3. Speak up: You can communicate with the online service provider or the game publisher about the person who are behaving in an inappropriate manner. You can also go through the terms of services for instruction on how to file a complaint against another player and make sure that you provide the true information about the player in the complaint.
These are the few tips for parents. A parent should check the video
game
reviews for more terms and conditions.