What is ASO?
app store optimization is a process of optimizing a mobile app to rank it higher in an app store search result. The mechanics which is involved in it help to understand your target audience, help you to search for the right keyword which you want to rank for the optimization. Its main objective is to increase a visibility of your app in the target keyword so that it can drive a heavy traffic on your app page to the respective app store. It works same like SEO it is used for websites and ASO is used for ranking the best mobile app.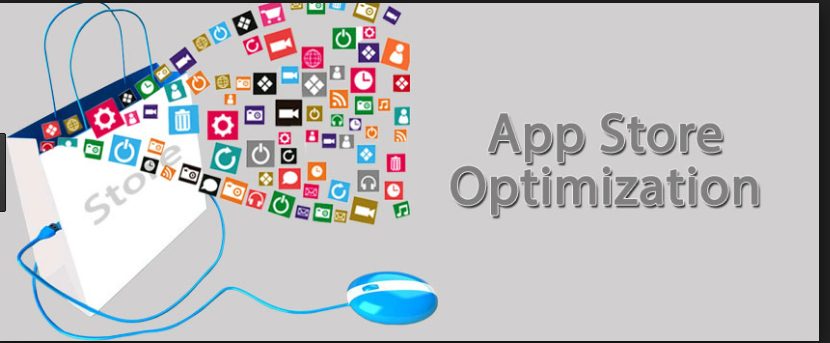 Why is app store optimization important?
In the latest statistics report which came in January 2017 has proved that there are many apps which are available for the users and they can easily install on their smart phones. Since some application is growing rapidly in google play store. So with the help of ASO, these apps are given ranking and developer try to make their app in top 3 ranking so that it can use by lots of users. So it is said that ASO is the essential piece of any mobile marketing plan. ASO is the best practices and is the result of research and test which is made by professionals and experts.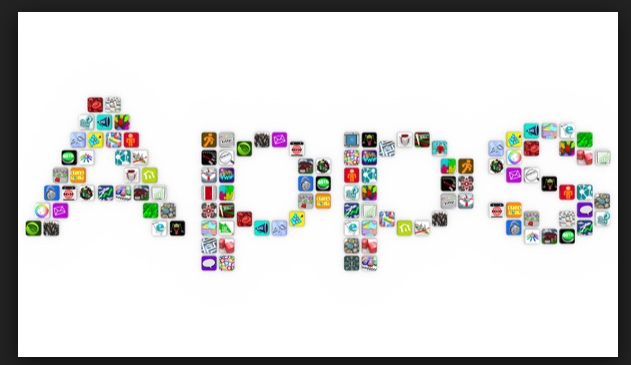 Elements of app store optimization
Title
Once the app is developed, you have to name it. Try to give a proper name to your app which is creative, simple, unique and different from others. Always include main keyword in the name of the app it will help you to improve your ranking. Follow the rules which are set by ASO, i.e., character limit should not exceed 25 words in google play stores and 50 characters for IOS.
Keywords
It is an essential element as it decides where you will be ranked. So try to research them properly.
These are some elements of ASO.