Clear Lens Exchange is a procedure which is similar to a cataract surgery except a clear lens is used. This surgery is never covered by insurance. It is considered as a Refractive surgery and involves the use of Speciality lens implant and/or Laser technology.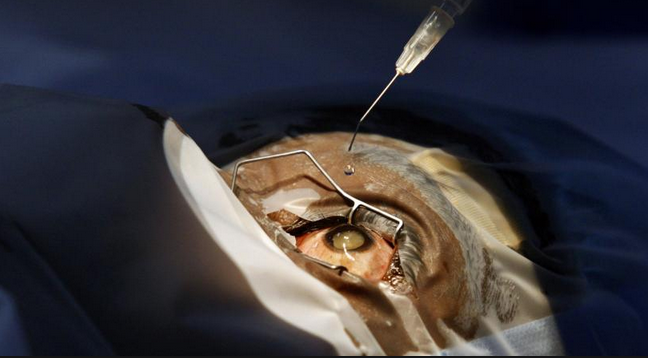 There are various lens which are used in the Clear Lens Exchange surgery:
1. ReSTOR lens – The ReSTOR lens uses a diffractive technology to correct vision for near, computer distance and far distance vision. It uses a different technique from a LASIK. Patients, sometimes, may notice rings in their vision, just after the surgery.
2. ReSTOR TORIC lens – These type of lenses are similar to those of the ReSTOR lenses but they have an added benefit of correcting low levels of astigmatism.
3. Crystalens – The Crystalens corrects the vision for distance vision. There are patients who sometimes require reading glasses for a while unless one eye is left a little blurry in the distance.
4. Trulign Lens – There lens are highly similar to Crystalens, but they have the added benefit of correcting low levels of astigmatism.
5. TORIC Lens – These lens correct astigmatism at the time of the Cataract surgery.
6. Laser Cataract Surgery – Laser Cataract Surgery is a special femto-second laser which is used to either correct astigmatism or assist with some steps of cataract surgery.
The Clear Lens Exchange has advantages as well as disadvantages.
The advantages of the Clear Lens Exchange are:
1. Clear Lens Exchange surgery is a future proof surgery. One doesn't usually require a laser eye surgery in the future.
2. One can expect their vision to be as good as it is after a cataract surgery.
The disadvantage of the Clear Lens Exchange is that the lens exchange is same as that of a cataract surgery. For near-sighted patients, an exam by a retina cataract surgeon is advised.