If IT maintenance tasks are overlooked or neglected, it could potentially result in dire consequences for the business. Therefore, it is important to acknowledge the need for maintaining network and IT proactively. Networks under managed services contract are diagnosed more quickly and efficiently. It is also worth mentioning that these services help detecting errors before they actually happen.


When the IT operations are remotely managed, it ensures that the maintenance operations are performed in time. This ensures that the workflow of the company is not impacted at all. The preventive maintenance needs of a company are fulfilled by partnering with a professional IT services provider. The critical technological resources remain functional and smooth with their help.
Cost effective
A reliable and professional partner helps eliminating the expensive repair and data recovery costs. They do so by addressing the problems before actually because any harm. Furthermore, hiring managed IT services is cheaper as compared to an in-house IT team. Mostly, the service providers bill a monthly fee for regular maintenance services. These services include data backups, virus protection, security patches, firewall protection, network performance and unified communications maintenance.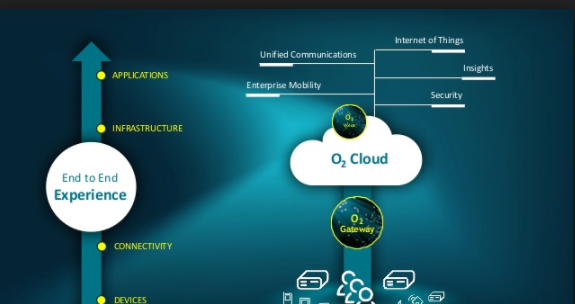 Quick support and optimal performance
When your business partners with an IT service provider, it receives quick technological support. Any good partner would be able to repair and diagnose issues remotely, which saves both time and money. Furthermore, they perform preventative maintenance regularly. This ensures optimum performance with less or no downtime and minimal network issues.
Data integrity
In case of reactive repair and maintenance, businesses run a huge risk of losing important data. With data centers maintenance, IT service providers reduce the data loss possibility caused because of software or hardware failure. They make sure that risks like these are minimum by safeguarding the network integrity and controlling risks associated with IT.